Your Hub for Finding Hospitality Jobs, & Posting Hospitality Job Ads
If you are involved in the hospitality industry, either as a worker or as an employer, Above Hospitality will make your life easier.
A specialized hospitality self serve Portal where employers can search and have more access to specialized hospitality workers, and workers can search for jobs all in one place. A great place for jobseekers and employers to meet and connect.
Cities with Restaurant & Hospitality Jobs

How Does Above Hospitality Do It?
In one word: Quickshift. We help workers and employers in the hospitality and tourism industries find the right match through our proprietary QuickShift app.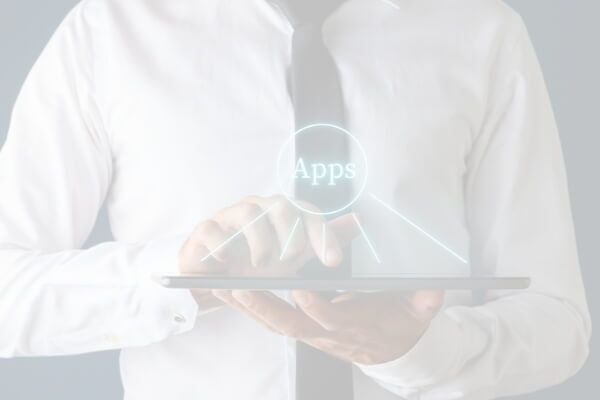 Built for accessibility and convenience, QuickShift makes it easy for workers to find full-time or part-time opportunities and rewarding career paths. With our app, you can keep track of all the opportunities that come your way in just a few clicks. Through an easy email address sign in that is accessible across devices, it's easy for job seekers to stay in touch and get more information when they find an interesting opportunity.
For hospitality industry employers in search of new team members, the QuickShift app gives you the ability to post new job ads instantaneously, and communicate with qualified candidates the moment they match with the job alert. You won't have to worry about being short-staffed when sudden absences inevitably occur – replacement staff or new employees are available at the touch of a button!
Join the Team That Needs Your Skills – Find Chef, Kitchen help, Housekeeping & Service Jobs
Whether you shine in the kitchen, by fulfilling guest requests or making sure that guest rooms sparkle and shine, your QuickShift job search query will only match you with the positions of the greatest relevance to your skill set.
Whether you are looking for housekeeping attendant duties, a career as a Housekeeping Supervisor, Sous Chef, Cook or simply some fast food prep shifts, QuickShift makes it easy to search for positions that need your combination of skills.
Looking for a Hospitality Job?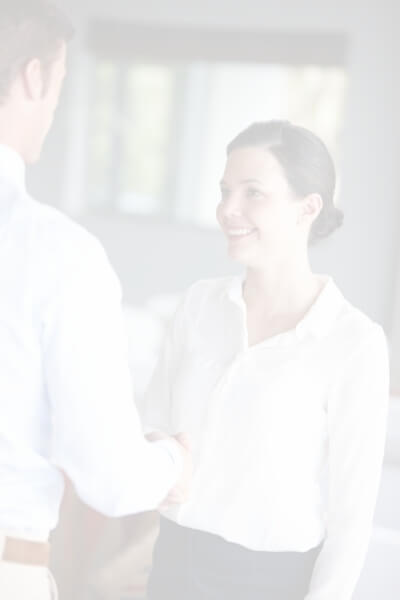 Find Qualified Candidates Who Are Ready to Join Your Team
If you operate a restaurant, hotel, golf club, banquet hall or any other venue in the hospitality industry, you know how hard it can be to remain adequately staffed throughout the year.
Once you've posted your available positions, the QuickShift job alert management system will notify you when a candidate matches your criteria. Whether you need full-time, part-time or occasional staff, the QuickShift app lets you select the availability and experience criteria for your restaurants, golf clubs or hotels, to help you get the staff you need, when you need them.
Above Hospitality is changing the way people find food service and hospitality jobs. By using the free QuickShift app, you can tailor your job search to match your needs and your "time-style." Search for jobs in nearby cities according to job type and your availability and receive email alerts when you match with companies that want you on their team.
Need to Hire Hospitality Workers?